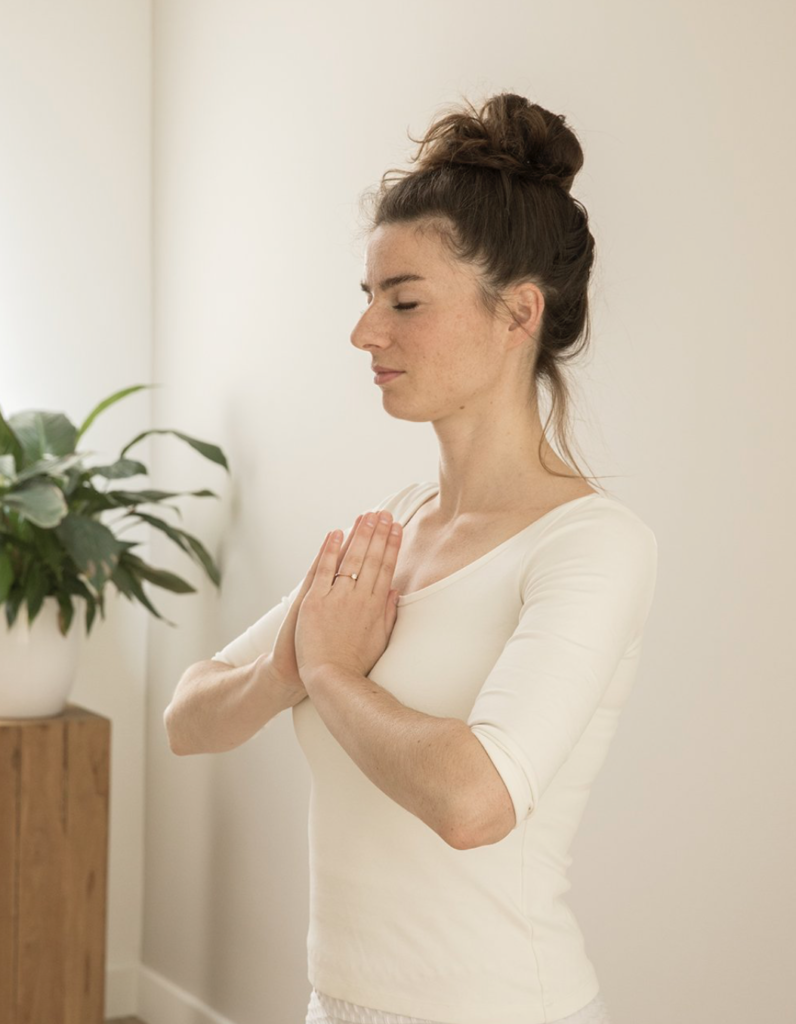 Roos-Veerle Krijnen
Hi explorer of your internal world,
I am Roos-Veerle Krijnen. A Dutch psychologist, a health guide who has a lot of experience up her sleeve after running several businesses in this field of personal development and wellbeing (A yoga school, a retreat centre in Amsterdam and currently Naked Truth Retreats).
I have been facilitating psychedelic retreats (group and private) since 2019. First for Synthesis Retreat and then I started for myself. Always with preparation before and integration afterwards to facilitate to shift to go from an altered state to an altered trait that is firmly embodied. No quick fix, but long lasting change is what I support in those areas:
- New sense of purpose in your professional and personal life
- Greater connectedness with oneself, others and nature
- Mystical states of consciousness
- Deeper feeling and listening to the body
- Movie from disease to ease (in the body and mind)
- Bringing wholeness to old emotions, trauma or patterns
- Heightened sense of creativity, love or bliss
I love to work with business owners themselves because I know the personal transformation can benefit the business and all the people involved in it. I am in service of the principles of nature and that's why I have a USP where I don't shy away from including topics around sexuality, intimacy and healthy relating with yourself and others. You don't have to include this topic in working with me, it is optional. But I can recommend it because we all have been born out of one egg- and sperm cell. It's the creative life-force that carries us and it very powerful and healing when we navigate this in purity.
Please take a look on my website for further details.
Warmly,
Roos-Veerle Krijnen
About
Preparation, Integration, Practioner, Facilitator