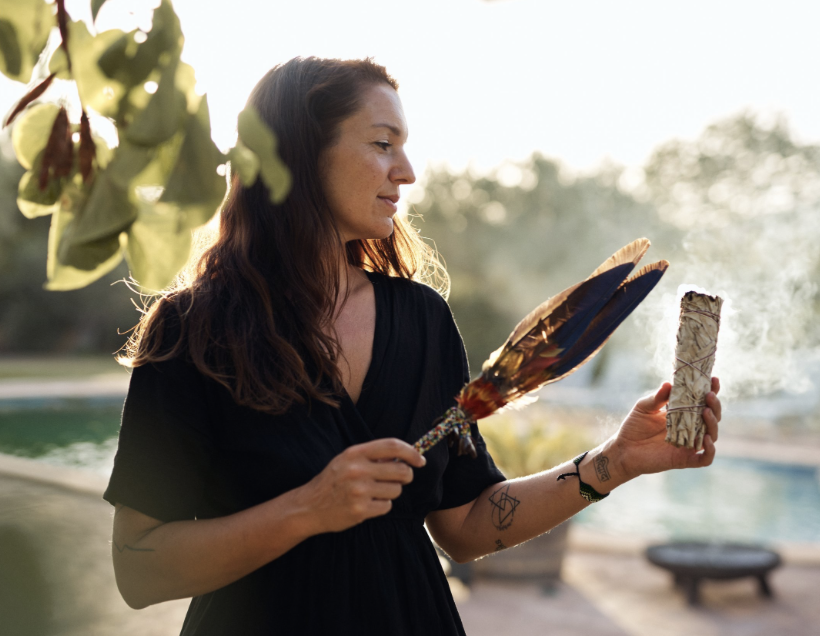 Julia Bamberg
Holistic Psychotherapy & Mindful Self-Leadership with Psychedelics
Julia offers her services as a Holistic Psychedelic Therapist. This includes helping people to make informed decisions regarding whether or not taking psychedelics. Furthermore she works as a legal guide and Preparation & Integration Coach.
She is an experienced change-helper with a demonstrated history of working in the professional training & coaching industry. She has a background in Leadership Diagnostic and Development, Executive Coaching and Organisational Development.
Julia is also a Systemic Therapist, doing her Masters in Integrative Psychedelic Therapy. She is guiding ceremonies and has a background in shamanic practices as well.