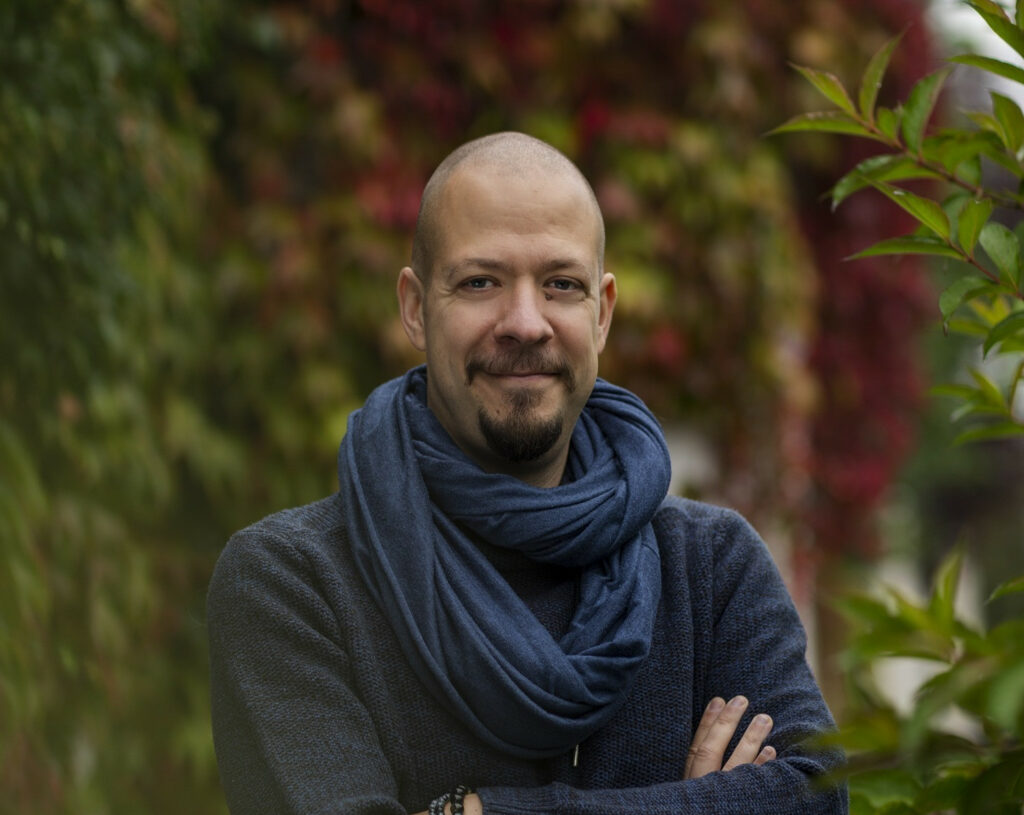 Christophe Baliko
Hi, im belgian psychotherapist, hypnotherapist. Pdmy practionner. ( emdr).
I am certified in pnl, pdmy, Ericksonian and new hypnosis, in systemic therapy, in neurosciences in helping relationship.
Passionate about modified states of consciousness, and psychonautism.
I mainly work with psilocybes. And i have somes trip's hours .
My customer base is mainly a public, with anxiety disorders, phobias, post traumatic stress, burn out, depression, behavioral disorders.
I also work in energetic magnetism and Lahochi.
I am not a psychologist, and my English is quite limited.
But for me it is very important to allow a maximum of people, to experiment an expansion of consciousness.
Cordially,
Christophe Baliko
About
Psychedelics (Ayahuasca, psilocybin, other)
Preparation, Integration, Practioner, Facilitator
Location
Rue du Straux 35, 4280 Hannut, Belgique